High Pressure Hose Test Bench (PN: 129-1)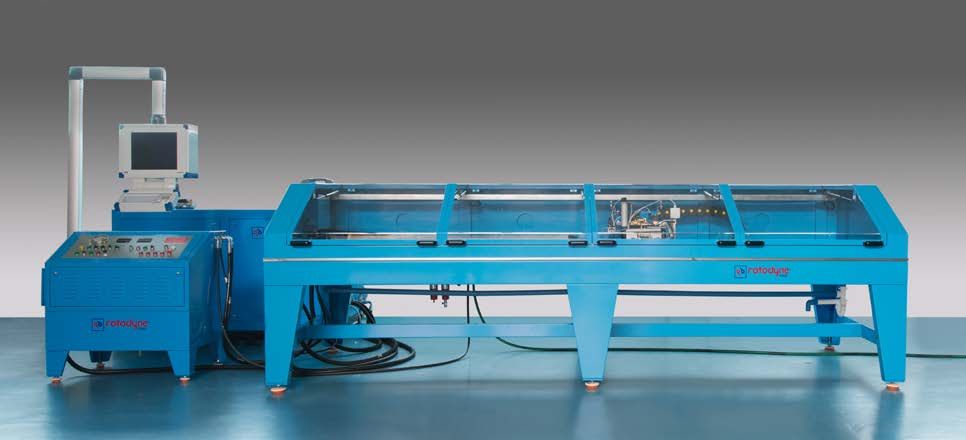 Perform flexible hoses and rigid hose pressure and leakage test, washing and drying.
Main Features
The P/N 129-1 high pressure hose test bench is realized with the purpose to carry out functional test (pressure test, leakage test) on flexible hoses and rigid tubes using a static working fluid pressures on range of 100-10.000 PSI (max 15.000 PSI on request) and final cleaning.
All the test can be conducted manually or in auto mode managed by PC.
At the end of the test the hoses are released clean and dry (NAS 1638 value is testified).
The data acquired and stored in the PC both in manually mode or in automatic mode can be presented and printed in a Customer format.