Westland Sea King HAR3 XZ597 (1978)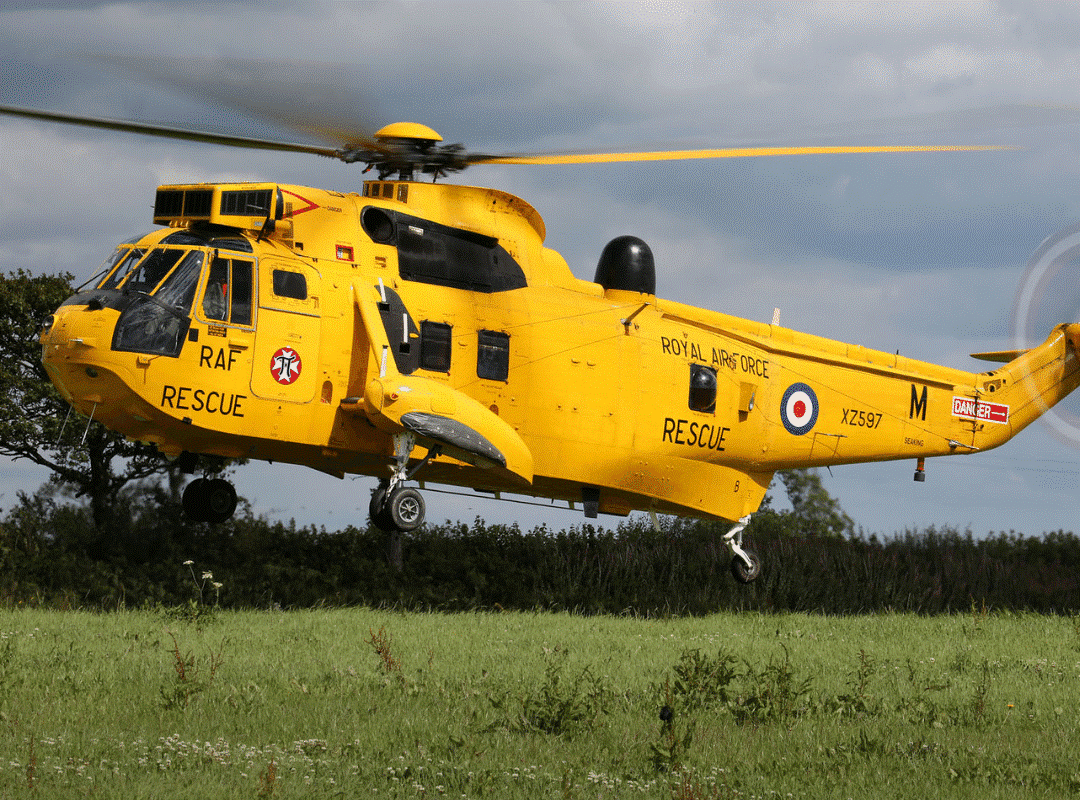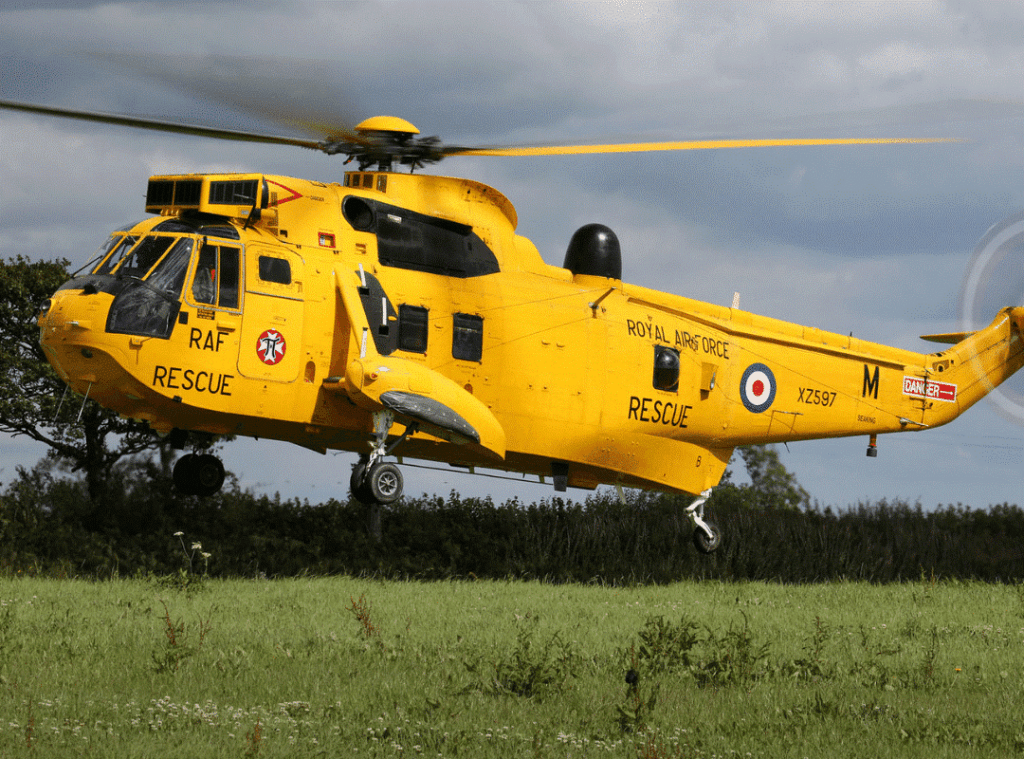 | | |
| --- | --- |
| Manufacturer: | Westland |
| Model: | Sea King |
| Variant: | HAR3 |
| Year: | 1978 |
| Serial: | WA863 |
| Registration: | XZ597 |
For sale Westland Sea King HAR3, serial: WA863, registration XZ597.
Manufactured in 1978 and first flown in June 1978, it was one of a small number of Sea Kings to be painted Dark Sea Grey for duty in the post-war Falkland Islands.  Historically assigned to 22, 78, 202 and 203 Squadrons.
Fully operational and has flown only 85 hours since restoration, with total aircraft hours of 15,180.
The Westland WS-61 Sea King is a British licence-built version of the American Sikorsky S-61 helicopter of the same name, built by Westland Helicopters. The aircraft differs considerably from the American version, with Rolls-Royce Gnome engines (derived from the US General Electric T58), British-made anti-submarine warfare systems and a fully computerised flight control system. The Sea King was primarily designed for performing anti-submarine warfare (ASW) missions. A Sea King variant was adapted by Westland as troop transport known as the Commando.