Westland Sea King HAR3 XZ588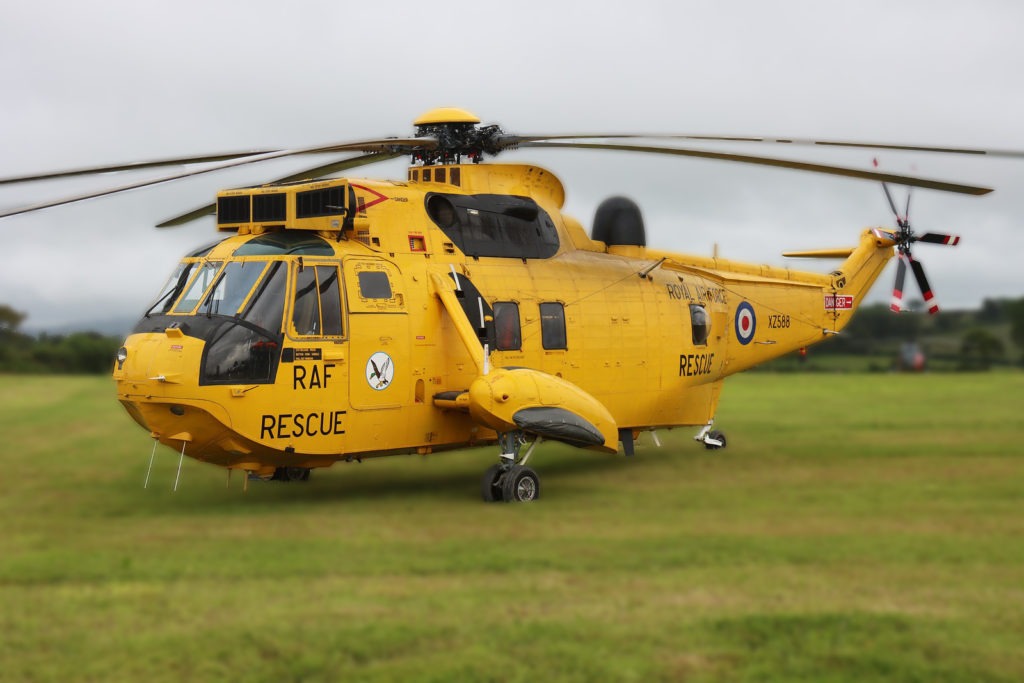 | | |
| --- | --- |
| Manufacturer: | Westland |
| Model: | Sea King |
| Variant: | HAR Mk3 |
| Registration: | XC588 |
For sale Westland Sea King HAR Mk.3, registration XZ588.
This Westland Sea King HAR Mk.3 aircraft was built to standard 3/Y/1 under a Ministry of Defence contract and was the 4th aircraft of a total of 19 built for operation in the Search and Rescue role by the Royal Air Force. It first flew on 10th November 1977 and was delivered to the RAF on 16th January 1978.
The history of its usage from 1978 to 2006 is not known as the relevant documents were not with the aircraft when it was purchased from the MoD.
Since 2006 the aircraft has been operated at various times by 22, 78, 202 and 203 Squadrons RAF from bases including St Mawgan, Lossiemouth and The Falkland Islands.
Further investigation of the aircraft's history between 1978 and 2006 was not considered necessary as the information on its maintenance and operational status since 2006 is complete and all necessary overhauls and other maintenance activities have been carried out.
When withdrawn from service in July 2015 it had accumulated 16,277:20 hours of its 20,000 hour life.  Purchased in April 2020 and registered G-SEAK on 13th August 2020.
Changes since demilitarisation:
HF radio removed
CDNU removed
DAS suite and wiring removed
HUMS facility removed
I band transponder removed