Regency Lightweight Life Vests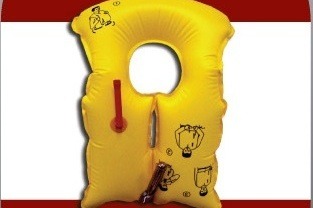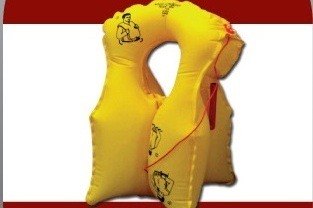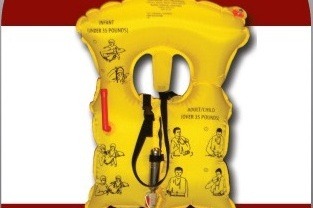 Air & Ground now stock Regency Life Vests – the lightest FAA and EASA approved available to operators and used by major US airlines.
For more information on cost and availability, please contact sales@airandground.com
RSS-301
The Regency RSS-301 ingle cell life vest to reduce weight as much as possible and available in very small pack sizes, enabling major weight and space savings.  Currently installed on all major US airlines, with demand growing wordwide.
RSS-302
For operators that are unable to adopt a single cell vest, the Regency RSS-302 twin cell life vest helps achieve weight and space saving, whilst adapting to airline requirements.
RSS-303
Building on the success of the RSS 301 series, the Regency RSS-303 life vest helps airlines and operators reduce costs by using a single vest usable by adults, children and infants.