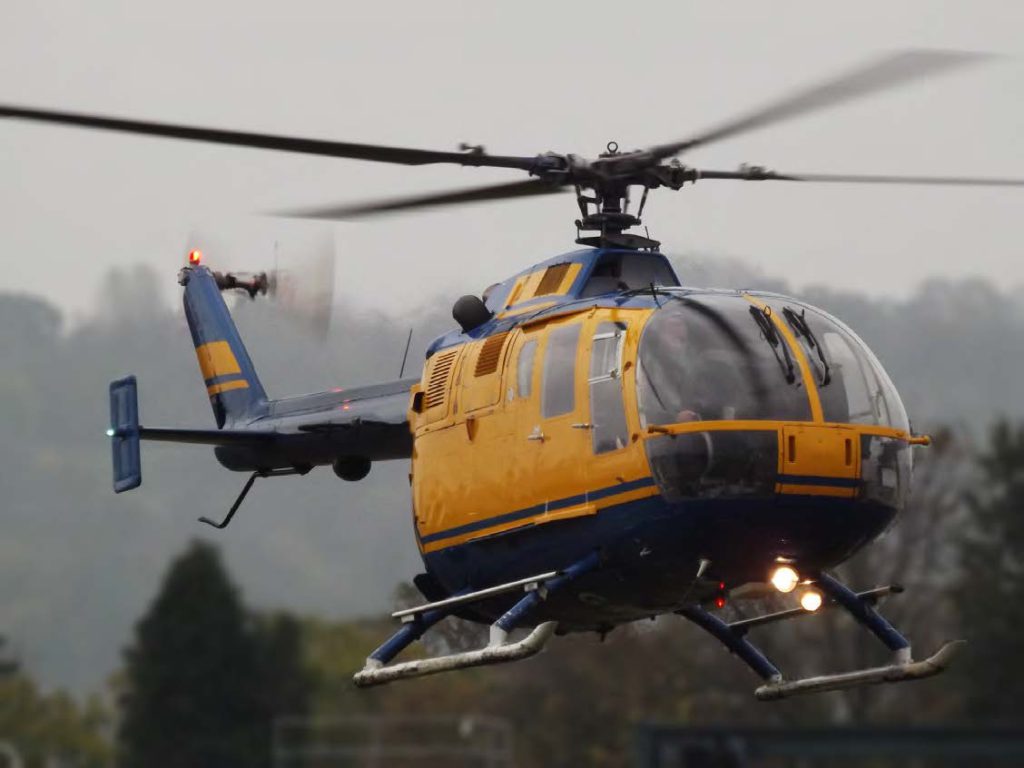 Bo-105M Helicopter fitted with two C20B MTU license built engines – very good times remaining!
Would suit a part out project.
Helicopter has been in storage for several years and in very good condition.
See link below for times and cycles or contact one of our global representatives for more info.